Welcome to Youad
No front page content has been created yet.
Other Stories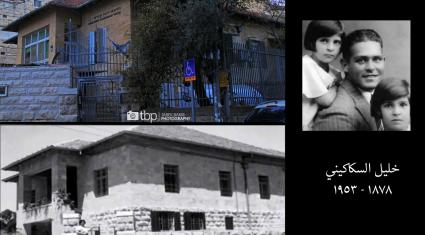 The house of the Palestinian writer, scholar, poet and Arab nationalist Khalil Al-Sakakini who is a leading intellectual of literature, and the father of the ideological and literal novelty in Palestine and the Arab world. His daughter Hala recalls in her book "Jerusalem & I" that her father...
Read More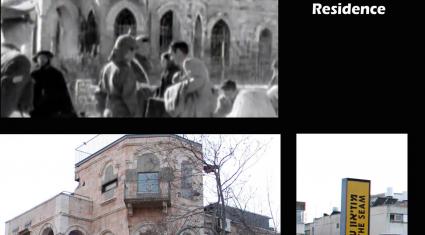 The Residence of the Baramki family which is located in Al-Turjuman neighborhood, directly on the city line that separated west and east Jerusalem before the Israeli occupation in 1967, that ''Armistice Line'' which known nowadays as Street Nr.1.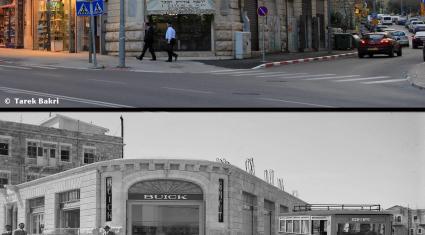 Economic life in Palestine before Nakba